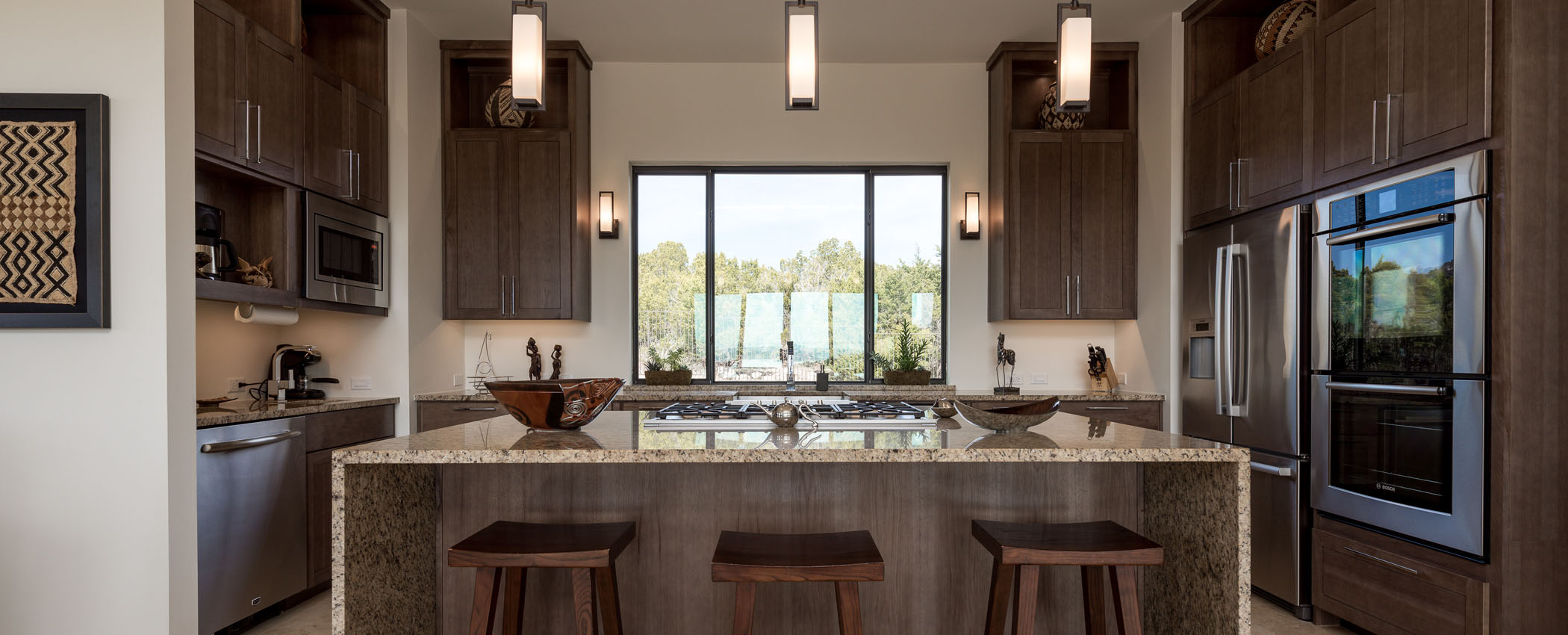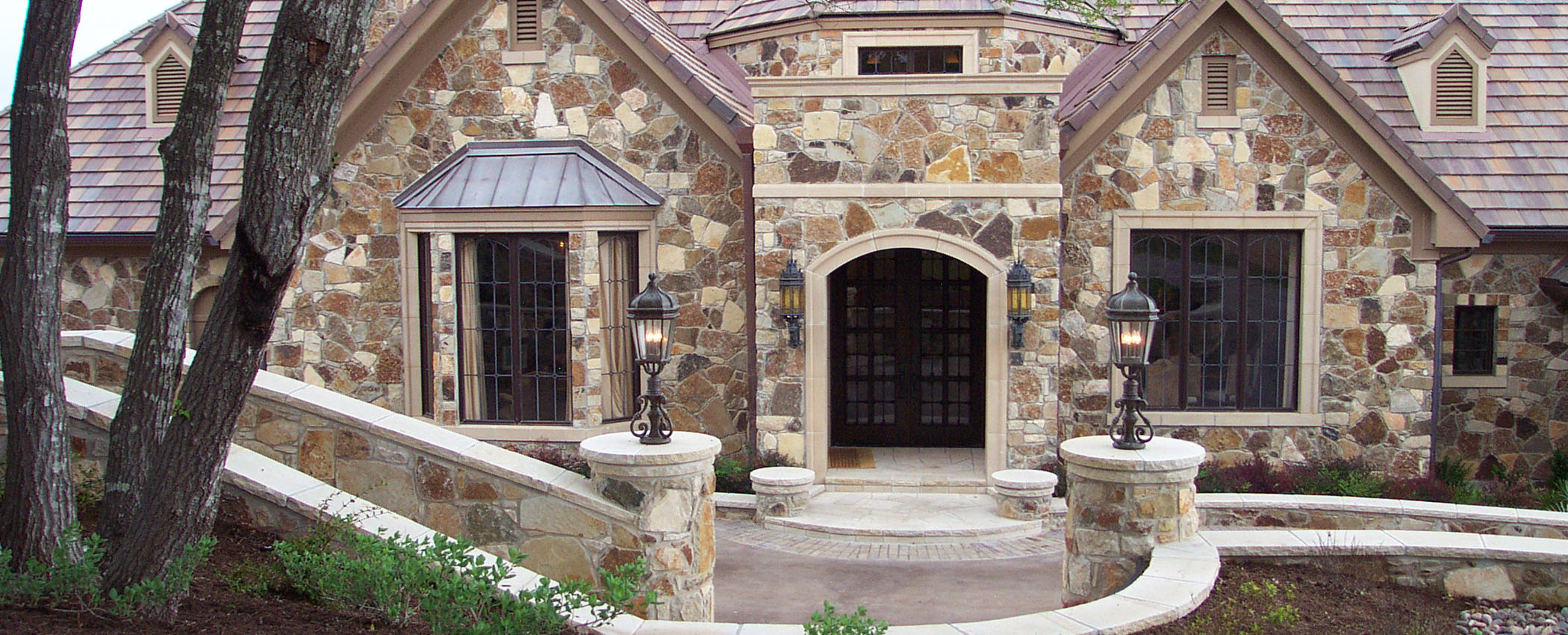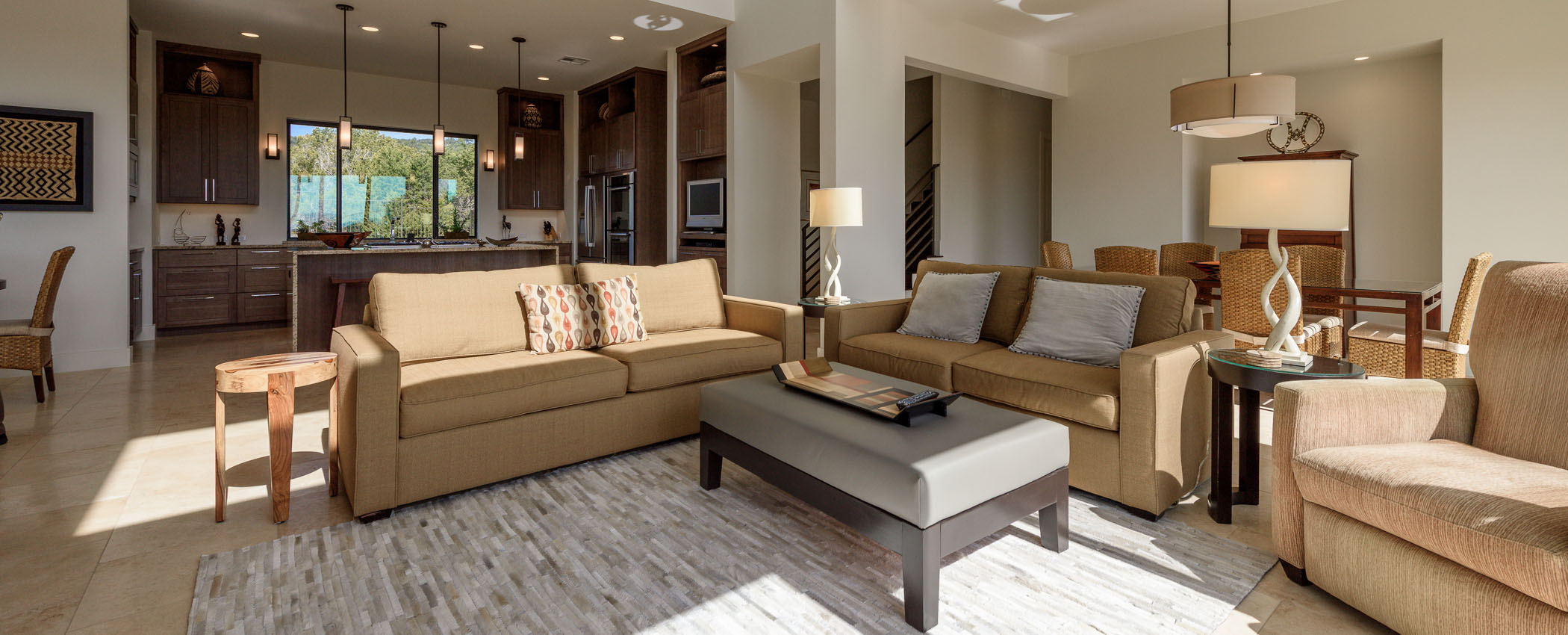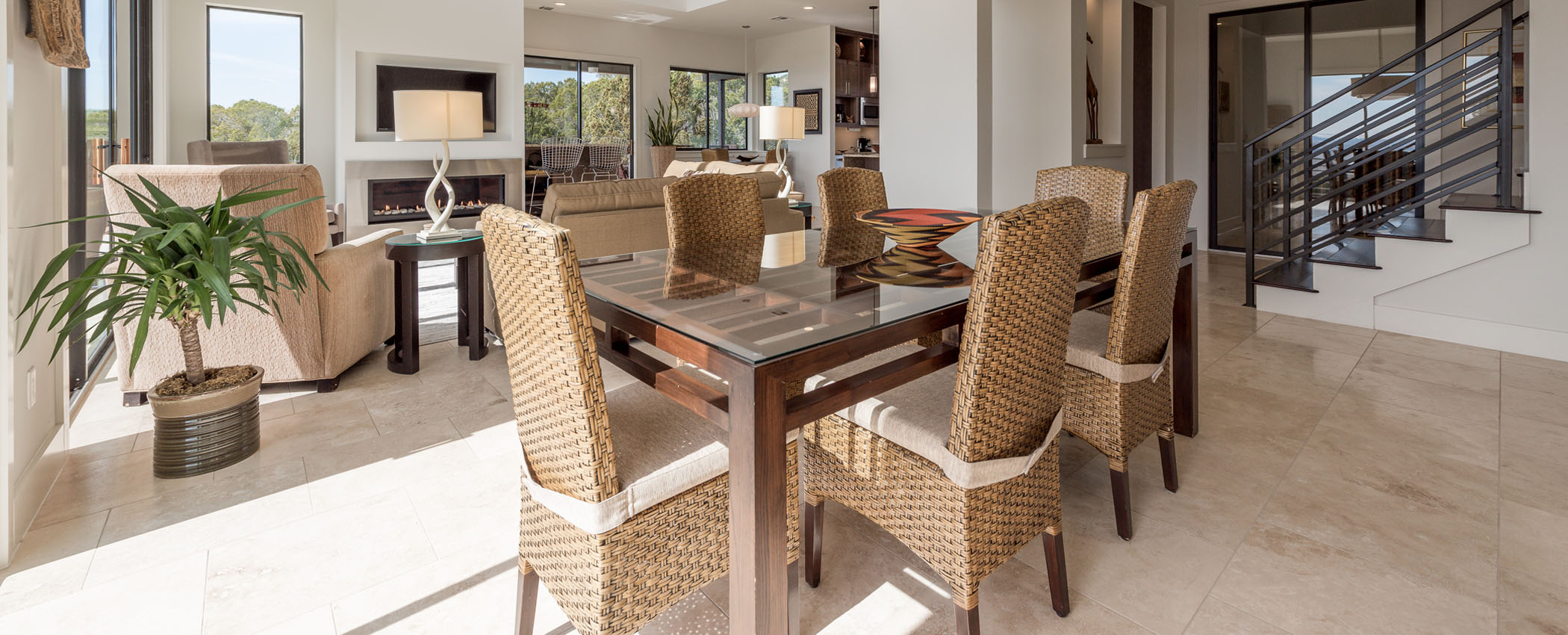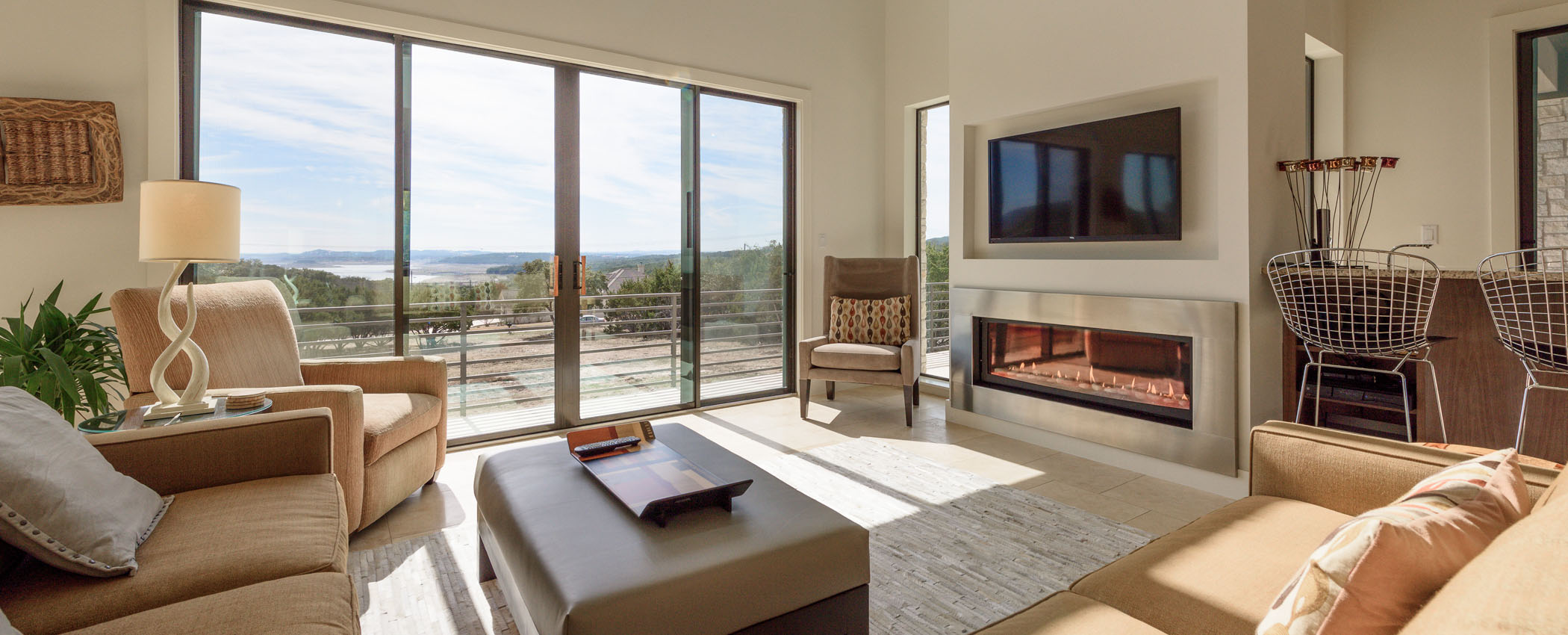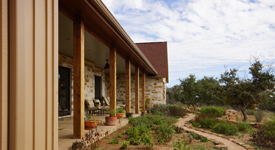 Mindful Design
Sensitivity to the building site and environment are values integrated into every home I design. I look for solutions that not only meet your needs, but do so in a creative way. My designs give attention to the basic tenets of architecture: light, proportion, balance and scale.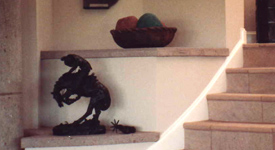 Artistic Expression
I believe architecture should do more than meet basic needs. It should be expressive and innovative. I love using materials in creative ways, blurring the lines between inside and outside and creating unexpected surprises and interesting details.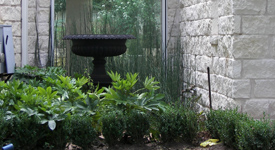 Client Satisfaction
Listening to you, the client, is absolutely essential to a successful project. I want my designs to reflect the personalities and lifestyles of it's users. Whether you are looking for a traditional style or something cutting edge modern my commitment to excellence and your satisfaction is the same.